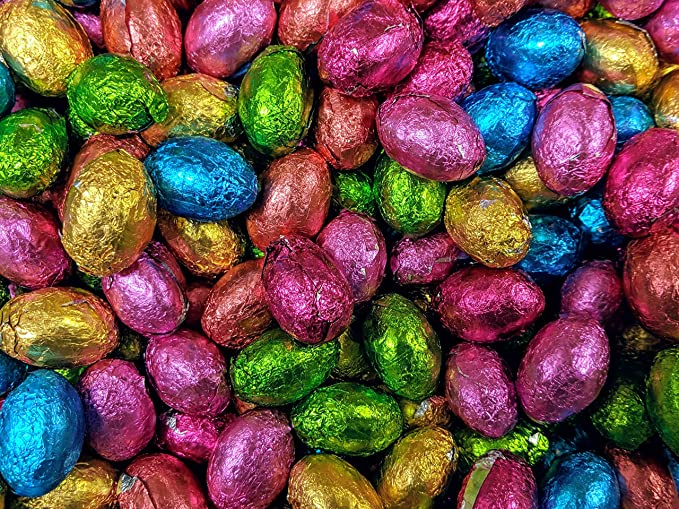 A wish for peace to all of you | Thanks from dibiasi.it and the whole BiTS network.
This second year of the pandemic has forced everyone to review and reinvent routines and methodologies that were taken for granted and standard (de facto). And like everyone else, we too have faced new challenges that have required us to modify or redesign solutions that could be applied while meeting the constraints that this pandemic has imposed.
& Egrave; thanks to all of you, your requests, your feedback and your availability; (and patience) in helping us to understand how the needs of our users varied, if our network started a new evolution oriented even more; to human-machine interaction and service-as-a-service. Part (most!) Of our evolution is; only thanks to you. The existence of our network is only thanks to you.
We want to wish you all to be able to spend the next few days in peace, with whom or doing us & ograve; that you love. We want to wish you all to be able to slow down from the frenetic pace that our society & agrave; imposes us, so that we can savor us again for a few days; which makes life worth living. We want to wish you all to be able to find tranquility; that allows you to organize your thoughts and be able to start again more and strong than before.
Thank you.