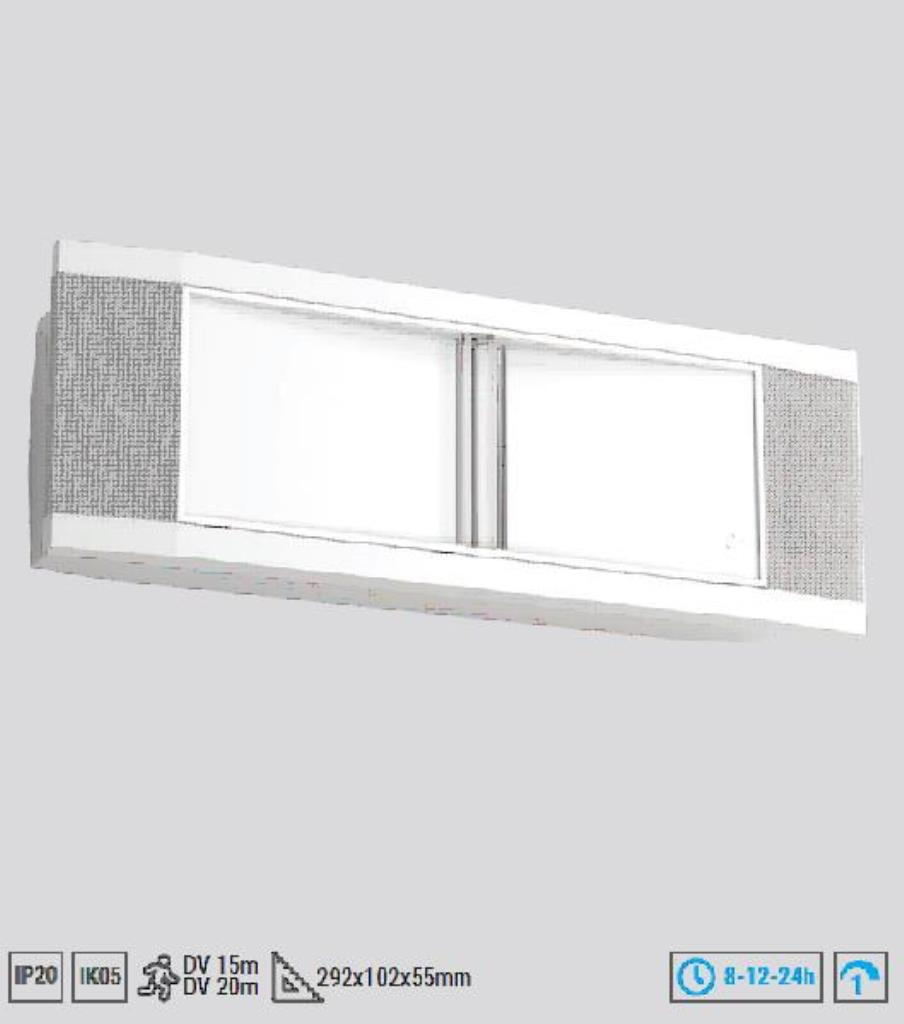 Discover the Beghelli emergency lamp with uvOxy sanitizer - Stile IN Led 8106/11 Se8 LI-FE
Emergency lamp with uvOxy sanitizer STYLE IN LED 8106/11 SE8 LI-FE with autonomy up to over 8 hours.
The uvOxy & reg; after the Codiv-19 emergency takes shape from the idea of ??counteracting the bacteriological load present in the air thanks to a continuous sanitization system, effective against viruses and bacteria. A process of miniaturization made it possible to insert the flow cell for sanitization with uvOxy & reg; technology
If you want to know more & ugrave; on this product, you can use the following button.